The Honourable  James M.  Spence,  Q.C.,  LL.D.
Jim Spence is a retired Judge of the Ontario Superior Court of Justice, and a former President of the Canadian Institute for the Administration of Justice.  He has served as co-chair and member of the Advisory Committee on Judicial Ethics and as co-chair and member of the Education Committee of the Ontario Superior Court of Justice
Before his appointment to the Court in 1993, he served as Treasurer (head) of The Law Society of Upper Canada and a  Director of the Federation of Law Societies of Canada. He is a Life Bencher of The Law Society and an honorary member of the Advocates' Society of Ontario. He has lectured and written on matters of professional and judicial practice and responsibility. He is a Senior Fellow of Massey College, University of Toronto.
As a Judge, Jim Spence dealt with a wide variety of Commercial List cases and other commercial and civil disputes, as well as Divisional Court review of administrative decisions. He also served as an ad hoc member of panels of the Court of Appeal for Ontario.
During his 24 years of law practice prior to appointment, Jim specialized in commercial and corporate matters and government relations as a member and partner in the firm which is now Torys LLP in Toronto. From 1974 to 1976, he served as Senior Legal Advisor and later as General Counsel to the Foreign Investment Review Agency in Ottawa. From 1978 to 1979, he was General Counsel to Torstar Corporation in Toronto. He has served as a director on a number of private and public company boards.
In 1990, Jim assisted the late David Stockwood, Q.C. in planning the Private Court for arbitration in Toronto and was an initial member of the Private Court. In his law practice, Jim performed a mediating role in corporate partnership disputes. As a Judge, he has conducted many pre-trial neutral evaluations and settlement conferences. He is a subscribing member to the online service of The Harvard Negotiation Project.
Jim Spence was called to the Bar in 1968 after completing his LL.B. at the University of Toronto, Faculty of Law and his B.A. (Honours) in philosophy and history at the University of Toronto. He is the co-author and/or co-editor of three books and numerous articles on legal matters. He was an instructor and lecturer in the Bar Admission Course of the Law Society. He has taken part as organizer and presenter in many legal education programs.
For a detailed listing of the numerous speaking engagements, papers delivered and  legal appointments held by Mr. Spence, please click here.
FOR APPOINTMENTS
Contact Marjorie Coe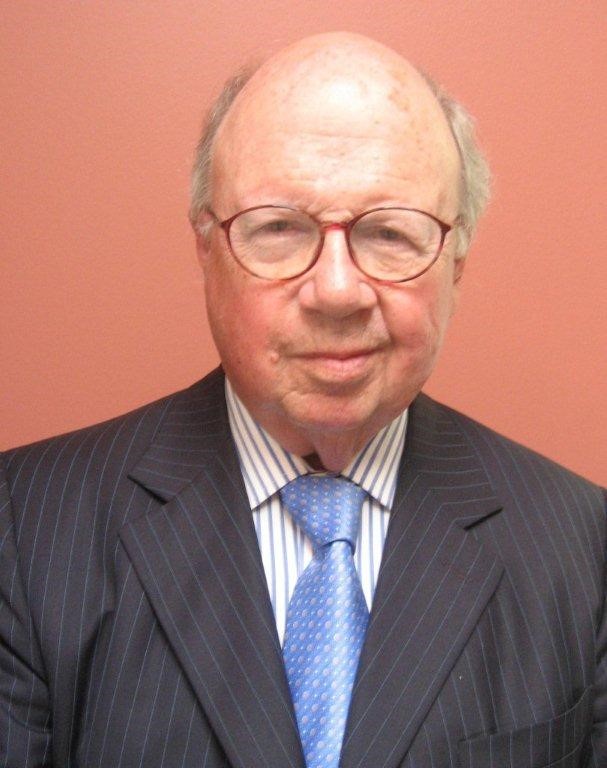 The Honourable  James M.  Spence,  Q.C.,  LL.D.
FOR APPOINTMENTS
Contact Marjorie Coe
Coe ADR Management
617 – 7 King Street East
Toronto, Ontario
M5C 3C5
Tel       416-363-2977
Toll Free   1-844-547-2977
Fax      416-703-4597
Cell      416-805-8555
mcoe@rogers.com
www.coeadrmanagement.com